Do MoreSave MoneyOperate AnywhereProtect Your DataBuild An AppGet Support
Do More
Push your boundaries and stay ahead of the competition! Office 365 and Azure help you stay up-to-date and laser-focused on your core work thanks to automated updates and streamlined cloud management.
Money Saving
Reduce your costs and create an environment conducive to continuous growth. Increase your bottom line while keeping your expenses under control.
Operate Anywhere
Being able to operate online from any place, you are fully equipped to easily access your files, organize meetings and work with your collaborators on all your devices, at any time you want.
Protect Your Data
Office 365 and Azure help you protect your team, clients and business through enterprise-grade security and enhanced privacy features.
Build An App
Develop and deploy your web applications using Azure App Service to enable developers create, deploy and effectively manage websites and web apps to expand your business.
Get Support
Once you purchase Office 365 seats and our services package, you will never be alone. We will always be at your disposal to promptly give you all the support you need as we are usually the first line of assistance before Microsoft's engineers.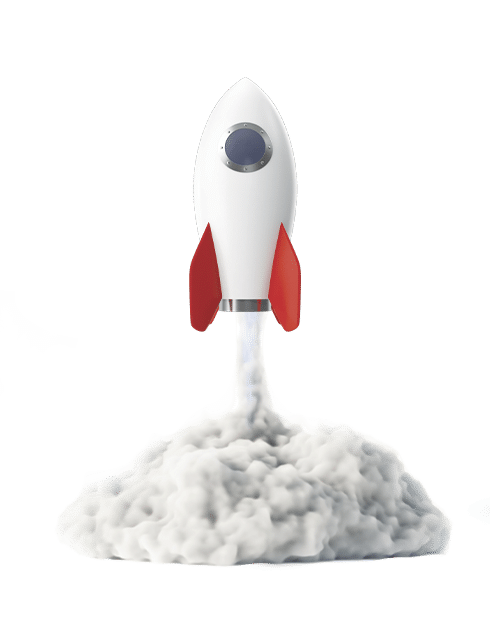 We are proud to be Microsoft Cloud Partner since 2014. We gained a great deal of experience with our certified experts deploying and implementing various Microsoft solutions in different fields.
We collaborate closely with Microsoft to deliver advanced cost-effective solutions to our clients in order to increase their productivity and revenue and promote innovation.
Feel free to schedule a call with one of our advisors
Leading technologies are our focus. Your business is at the heart of our attention. You are our top priority.

Modern workplace / Microsoft 365
Get industry-leading apps combined with intelligent cloud services and world-class security.

Information security strategy
Adapt best practices for better information security management.

Training & Certifications
Propel your capabilities with our training and certifications.
Grow your expertise and advance your career.

Microsoft Azure
Master the cloud: Whether on-premises or off, private or public, IT must have a clear strategic and operational plans for cloud services management.

Apps modernization / Devops
Helping you leverage the true potential of Cloud.

Digital Marketing
Our mission is to help businesses discover the potential of digital mediums and help them use it to generate leads, increase sales, and enhance their brand image.