Introduction to Programming Using Python
Introduction to Programming Using Python
This course is intended for students who want to learn how to write Python code that logically solves a given problem.
Candidates will learn how to write, debug, maintain and document Python code.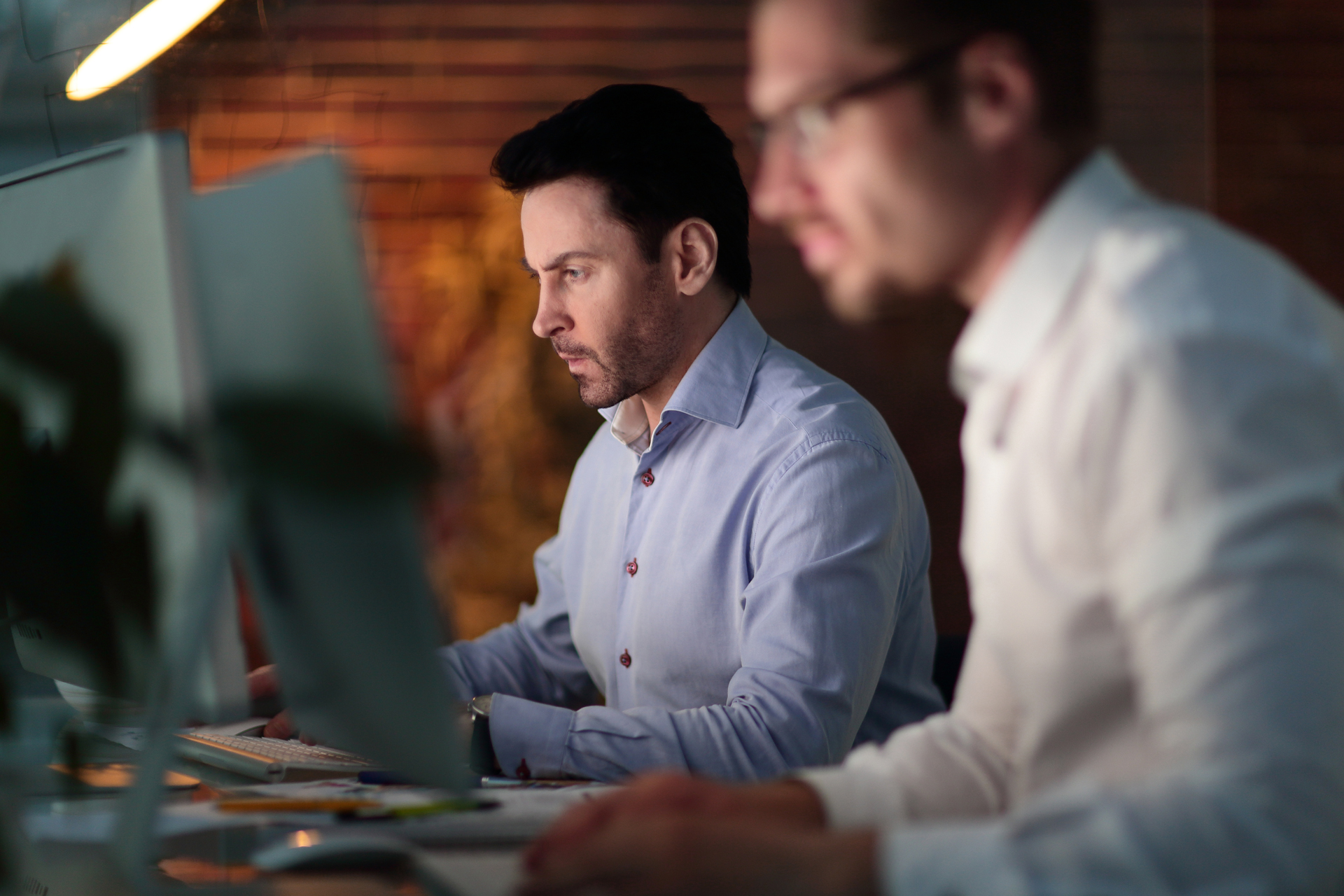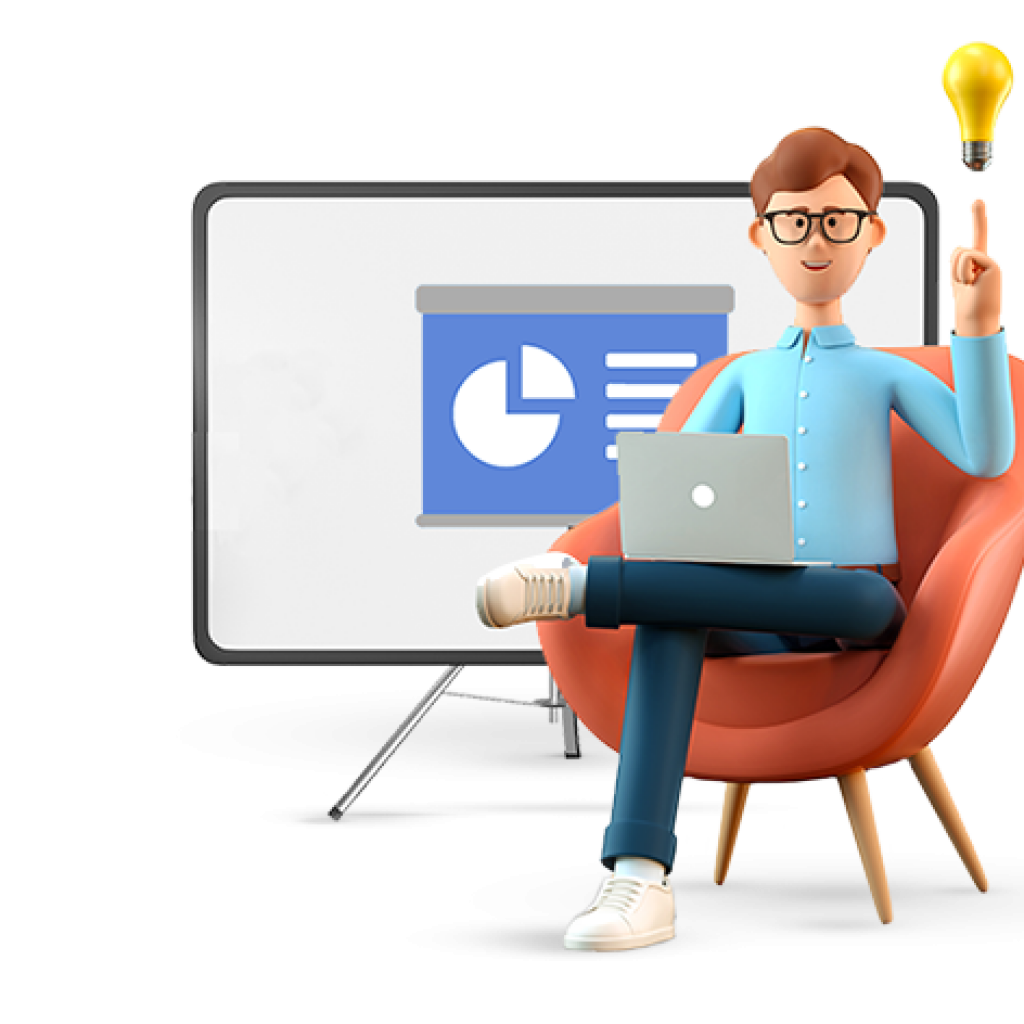 Ready for the training ? Fill the form
Make the most of your online learning experience
Our Online Learning Resource Center has tips, tricks and inspiring stories to help you learn while staying home.
Grow your expertise and advance your career