You are definitely intrigued to discover
what we doour expertiseour services
Designed to help you achieve more with innovative Office apps,
intelligent cloud services, and world-class security

Modern workplace
Microsoft 365
Not sure where to start to get the right collaboration tools you need? You are in the right place. Let's discuss how Microsoft Modern Workplace can bring new value to your organization.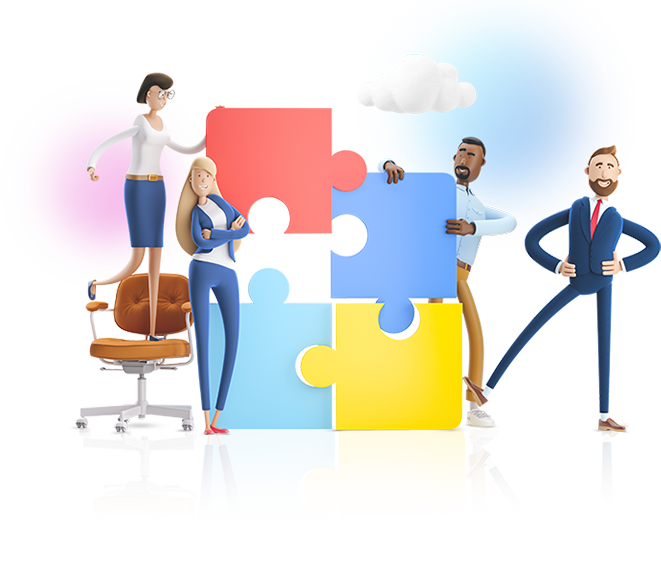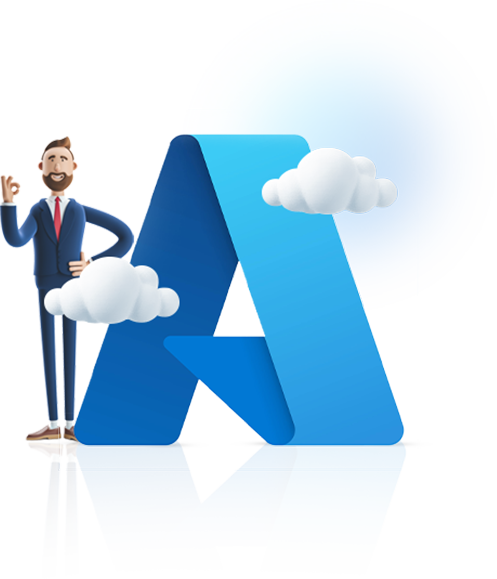 With Azure, your business can easily build, manage, and deploy all the applications with customer-focused features.

Apps modernization
Devops
Speed up your journey to Apps Modernization. Tackle App Modernization in Days & Weeks, not months and years.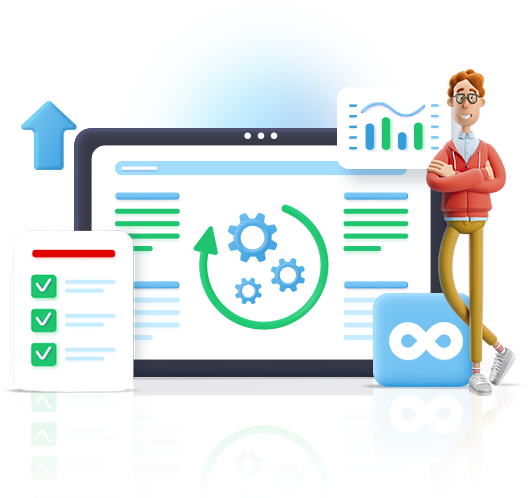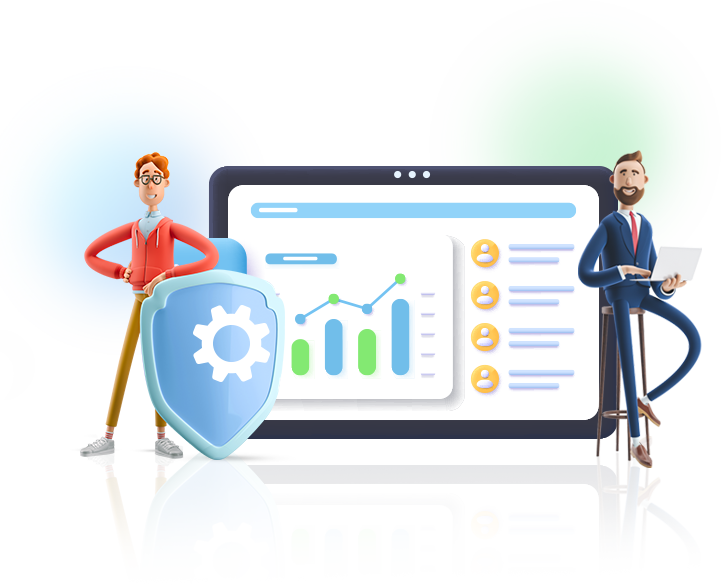 Establish a strategy for your information security
Let us build together your information security startegy and to shore-up your Cyber-serenity.

Training
& Certifications
Propel your capabilities with our training and certifications. Grow your expertise and advance your career.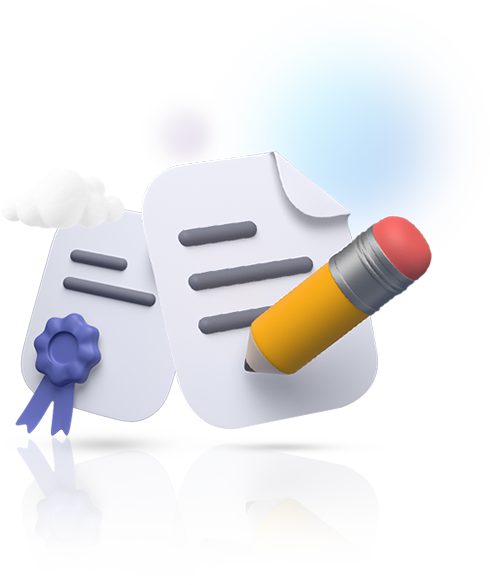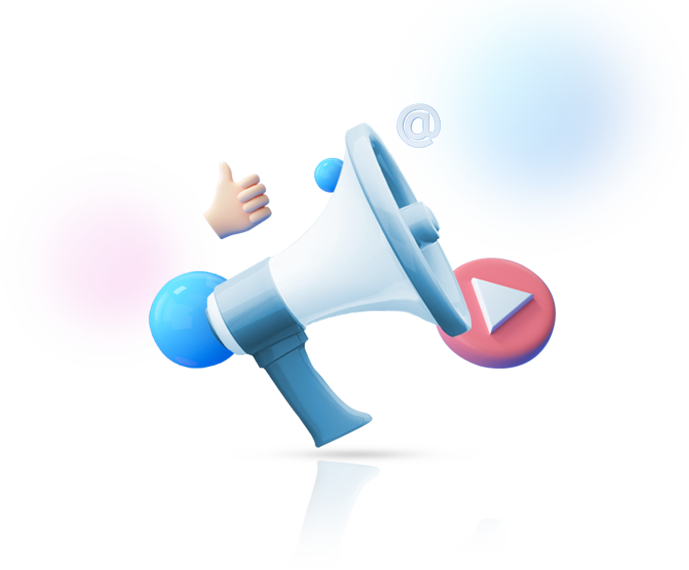 More awareness, More sales and More income. Through personalized strategies and more data-driven insights, we will help your business influence the most important metrics, from traffic to revenue.