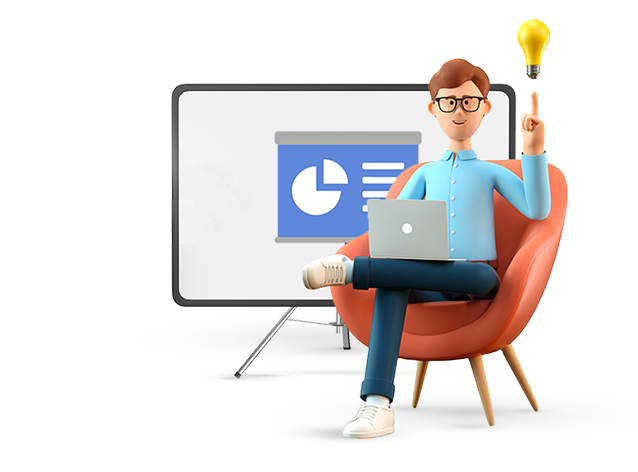 Training & Certifications
Propel your capabilities with our training and certifications.
Grow your expertise and advance your career.
Discover our Trainings and certifications
Learn new skills to boost your productivity and enable your organization to accomplish more with our Trainings and Certifications.

Azure Certification demonstrate your commitment to superior professionalism, upholding industry standards. It will also enhance professional credibility and prestige within your own network, with your current clients, when pursuing new business opportunities or bidding on projects and help you keep an edge in the market. It will increase your market demand and amazing opportunities.

Microsoft 365 provides certification programs tailored for IT professionals and developers, covering a broad spectrum of the platform's components, including fundamental applications such as Teams, SharePoint, Exchange, and Office apps. These certifications span domains like security, teamwork, messaging, and enterprise administration, serving to authenticate proficiency in Microsoft 365 services and technologies.

Microsoft Data Certifications validate your data management skills, enhancing career prospects. They demonstrate expertise in Azure data solutions, which are in high demand. These certifications provide valuable knowledge and global recognition, keeping you competitive and adaptable in the evolving data and cloud computing industry.

Microsoft DevOps validate your skills in cloud development within the Azure ecosystem. They boost your career prospects in cloud-centric roles and position you as an expert in Azure and DevOps practices, enhancing your professional credibility.

Microsoft AI certifications validate your AI and Azure skills, boosting your career prospects in AI and machine learning. They provide a strong endorsement of your capabilities, opening doors to diverse job opportunities. With these certifications, you gain in-depth knowledge and stay competitive in the rapidly evolving AI field, positioning you as a sought-after professional in AI solutions and Azure. 

Microsoft security certifications validate your expertise in safeguarding Microsoft and Azure environments. They boost career prospects in diverse security roles, enhance your professional credibility, and equip you with specialized knowledge in identity management, threat protection, and information security, making you invaluable in the constantly evolving cybersecurity landscape.

Microsoft Power Platform certifications validate your expertise in low-code development, process automation, and data visualization. They enhance career prospects in solution architecture and development, equipping you to tackle real-world business challenges effectively and making you a valuable asset in organizations adopting Power Platform.
Grow your expertise and advance your career