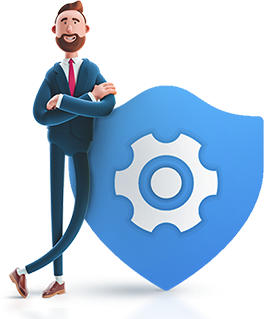 for your information security
Adapt best practices for better information security management.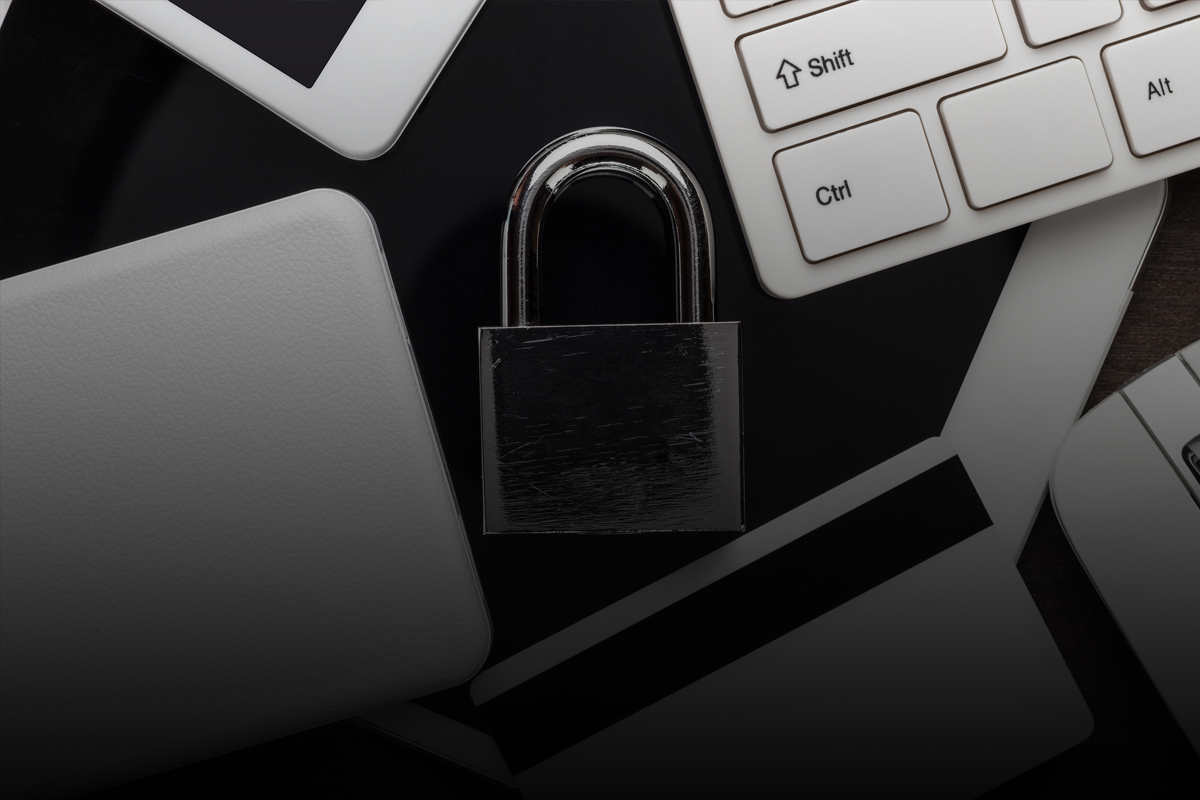 ISO 27000 series
comprehensive standard providing best practice associated with each controls
PCI-DSS
provides more detailed instruction than most other best practices but not much breadth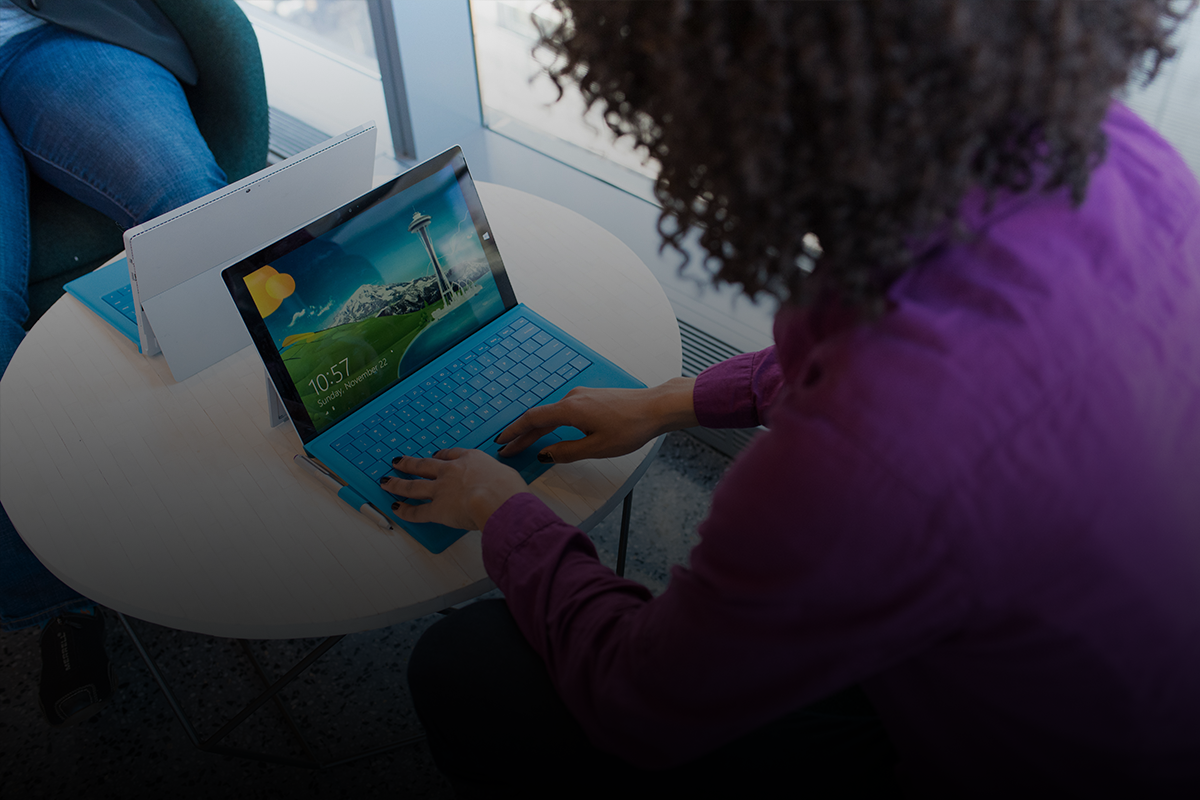 NIST SP800 series
provides a detailed list of security controls a long with many implementation best practices intended for federal information systems and organization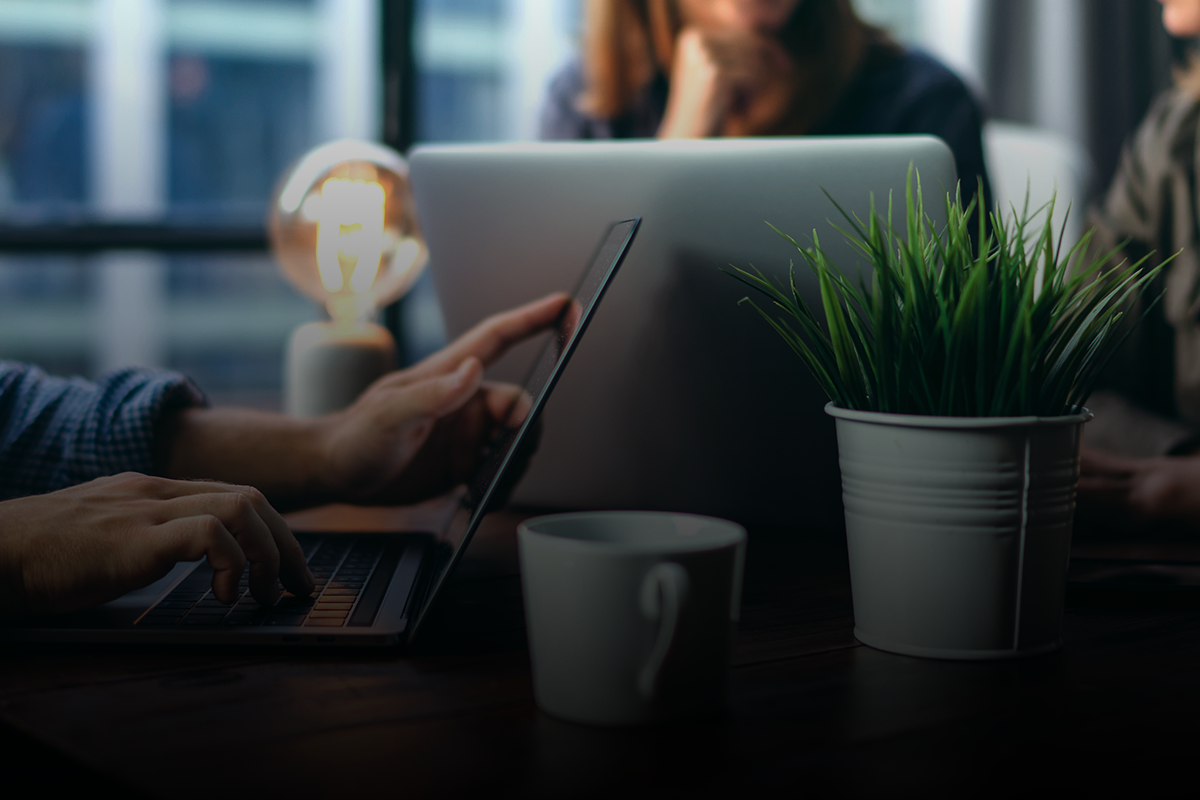 COBIT 5 for security
comprehensive standard providing best practice associated with each controls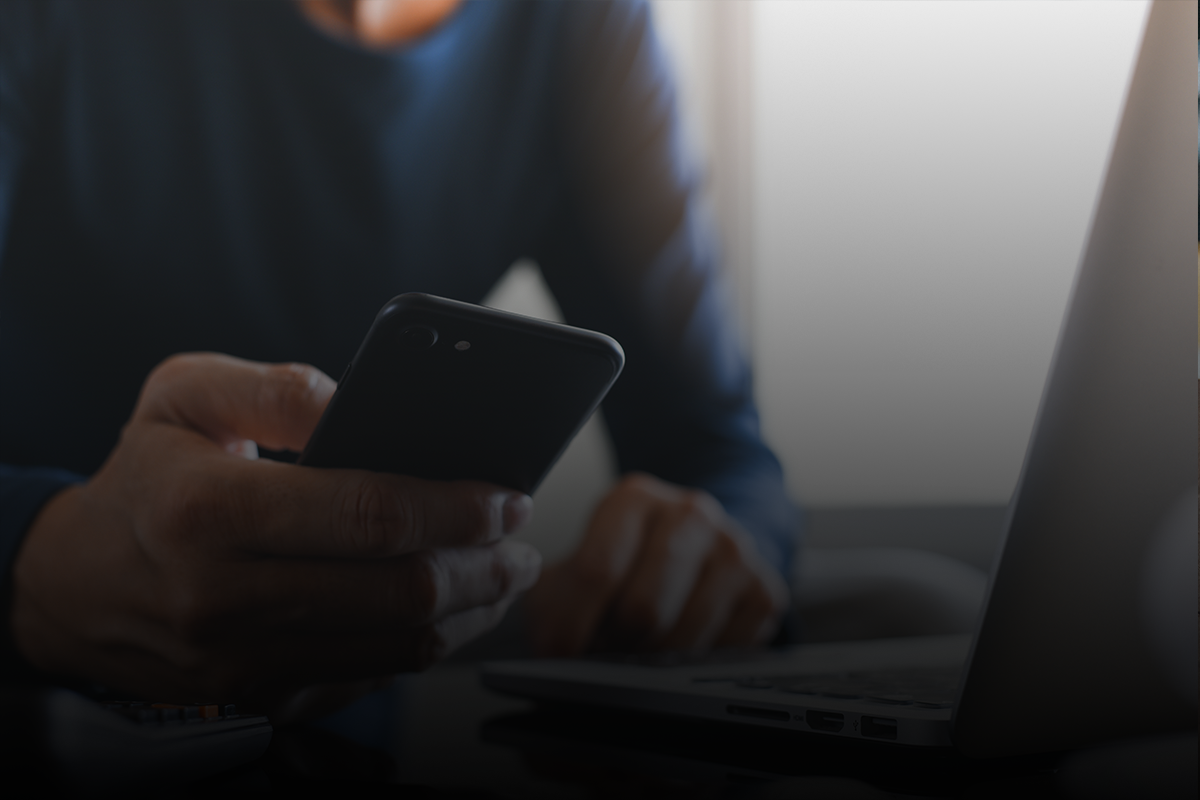 SANS Twenty Critical
security controls provides a great list of controls for effective cyber defence
Our framework for information is built around many best practices and international standards
Visibility, Control, and Recommendations across your estate

Microsoft

On premises & Other Clouds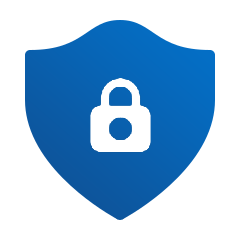 Monitor policy compliance across hybrid cloud infrastructure
Security Updates
Anti-malware signatures
Security Configuration
Entreprise Configuration Management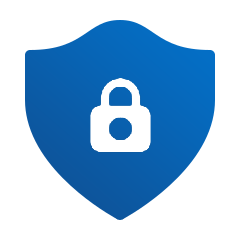 Alert policy violations
Automated vulnerability remediation in Azure (runbooks + native webhooks)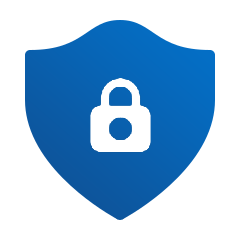 Recommended security configurations
Threat intelligence reports and mitigation guidance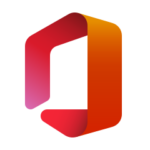 Microsoft Office 365

Discover 14,000+ SaaS apps, manage them

Sensitive document classification and tracking (anywhere on internet)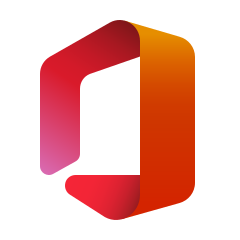 Trends on Tenant and Industry

Single identity across SaaS + Intranet

Alert and take action on policy violation (e.g. quarantine overshared files)

Sensitive document encryption access revocation

Risk ratings on 16k + SaaS applications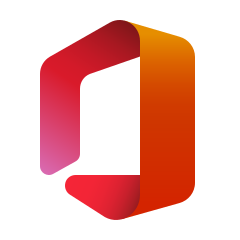 Office 365 Tailored Security Guidance and Prescriptive Recommentations

Mobile & Unmanaged

Managed

IoT

Measure Device Health and Compliance
Managed Compliant, (Not Compromised)

Inventory & Manage IoT Devices

Entreprise Configuration Management

Mobile Device & Application Management

Author policies, track deployment & state

Conditional Access to accounts/apps

Tailored Security Guidance and Prescriptive Recommendations

IoT Reference Architecture with Threat Modelling, Security Maturity Model, and other Guidance
We provide you with different levels of assistance to best meet your needs


DIY Toolkit
You team already considers this highly important project as a top priority and is dedicating the necessary time and expertise to it, but some support down the road would be extremely useful.


Guided deployment
Your team is aware that there is an issue with a process that needs to be addressed. However, you need support to figure out where to focus. Some verifications throughout the process would help us remain on track.


Workshop
You have to tackle this project at full speed. Your team have the expertise to assume control as soon as a framework and a strategy are set.


Consulting
Your team does not have all the required expertise and time to tackle this project. You need support throughout the entire project.
Secure Your Business and Instill Trust